Description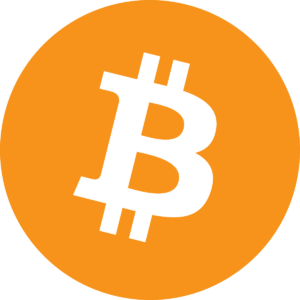 NOTES: SUCCULENT STONE FRUIT ACIDITY, THICK BUTTERY DARK CHOCOLATE COATING MOUTHFEEL WITH A SUBTLE RUM AND RAISIN FINISH.
Los Nogales is a family owned and operated coffee farm business with three generations of history. The farm was originally owned by Jose Antonio Sr grandfather, which then was then passed down to Jose which now Jose's son has take on the family business. When Jose was a child helping out in the farm at a young age he had always imaged what it would be like to run a farm and to learn the details and costs associated with taking care of coffee from not only a financial point of view but also emotionally. Los Nogales was one of the first coffee farms in the region to introduce specialty coffee into the plantation and since then has been committed to growing the quality each and every year.
This stunning Black Honey processed coffee had beautiful stone fruit acidity and a thick buttery dark chocolate coating mouthfeel with a subtle rum and raisin finish.