Description
For many years coffee was the cash crop of choice in Sri Lanka. British colonialism had taken hold in all regions, and coffee was the very plant that made the region around Kandy so lucrative and self-sustaining. By the mid-1870s, Sri Lanka, then known as Ceylon, was the biggest coffee producer on the planet, after the coffee industry in Jamaica had died. But the coffee industry here had a problem on its hands: coffee-rust, a new type of plant disease originating within Sri Lankan borders, first showed up in a plantation in Madulsima.
It proceeded to completely destroy the entire industry in just over a decade, and the coffee-based Ceylon economy collapsed. Coffee plantations were sold for a pittance during this slump; there was no way coffee could be grown reliably here since the advent of coffee-rust, and plantation owners became desperate. Not only this; Ceylon's main mode of production was agriculture, which was mostly coffee.
A new crop would have to be found, and this new crop was tea. After Ceylon declared independence in 1948, the tea industry began a slow explosion, and in 1962, it became the biggest exporter of tea with a yield to rival the old Ceylon coffee industry. It has since been overtaken by a number of other exporters, including China, India, and Kenya. Today Ceylon teas are highly respected and found all over the world.
The Sri Lanka Tea Board markets tea from Sri Lanka under the label Pure Ceylon Tea. Tea is served English-style within the country, with cups and saucers Sri Lanka is famous for orange pekoe which is actually a grade of tea and we have Kennilworth on hand a mid grown black tea from an eco friendly plantation . We also use Kennilworth as the base for many of our black tea blends.
Sourced by Australian Tea Masters
Australian Tea Masters is the leading organisation for tea training and tea education in Australasia.
Tea Master Sharyn Johnston founded the organisation in 2011 as its director, and is a specialist business executive with over 25 years of global training experience. Sharyn has worked with some of the world's leading tea experts to develop the training material used in the Australian Tea Masters Certified Tea Master course.
We are the leading organisation in Australia delivering a Certified Tea Master structured curriculum, training tea professionals in the art of tea mastery. We also provide a variety of other training courses for anyone interested in learning more about tea, including our online foundation course Tea 101, as well as our in-depth Certified Tea Blending course for beginners and advanced tea professionals looking to become premier tea blenders.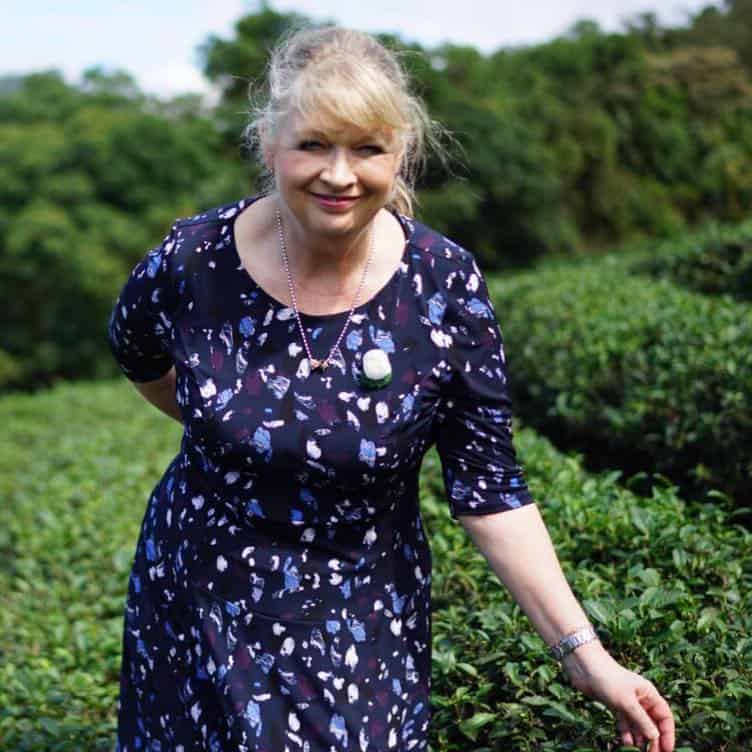 Sharyn Johnston
CEO Australian Tea Masters